Elektrogenerátory
Kapoty, kryty, elektrostanice a hybridní systémy
NED je italská společnost, která vyrábí high end diesel elektrogenerátory, kapoty pro generátory a generátorové hybridní systémy, na míru dle požadavků klientů a nebo sériově.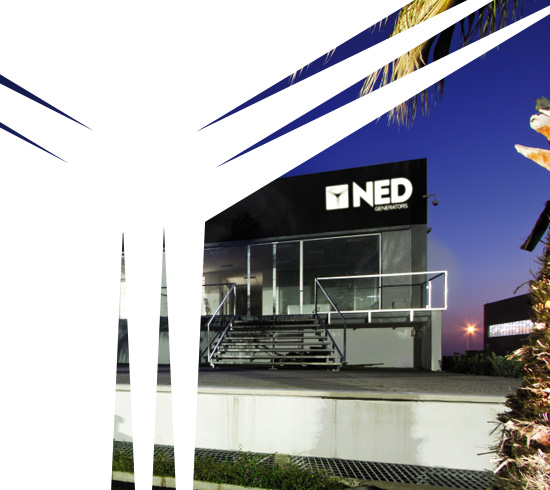 1
Společnost NED klade neobyčejně velký důraz na proces výroby,
od návrhu konstrukcí kapot až po realizaci elektro rozvaděčů, kombinujících italský design a inovativní patentovaná řešení.
2
Dosáhli jsme velmi nízkou hladinu akustického tlaku pouze 48 db (ve vzdálenosti 7m)
Díky neustálým investicím do výzkumu a vývoje bylo možno tohoto výsledku dosáhnout.
3
Elektrogenerátory NED jsou vyráběny v Itálii
ve vlastní továrně ve městě Fragagnano (provincie Taranto), výrobní zařízení o rozloze 4000 m² je vybaveno nejmodernější výrobní technologií včetně CNC strojů, montážními systémy bez externího svařování a automatizovanou práškovou lakovnou zaručující delší životnost výrobků.
Produktové řady
Supersilent a užitkové elektrogenerátory
Diesel elektrogenerátory všech výkonů, supersilent generátory, twin generátory, hybridní elektrogenerátory, vše v ocelových nebo hliníkových kapotách, speciální kryty NN/VN trafostanic, to vše na míru a nebo sériově. Která z našich produktových řad nejlépe vyhovuje vašim potřebám?
News
Our energy around the world
We share with you our product news and our presence at International Fairs. Come and see us!

Italian power generators | Amper in Brno From 21. – 23. March 2023, We will join Amper in Brno, one of the largest trade events for electrotechnics and electronics in Europe, together with Elektrogeneratory.sk our distributor for the Czech Republic and Slovakia. Where is your stand located? Come and visit us at Stand 1 VP1 […]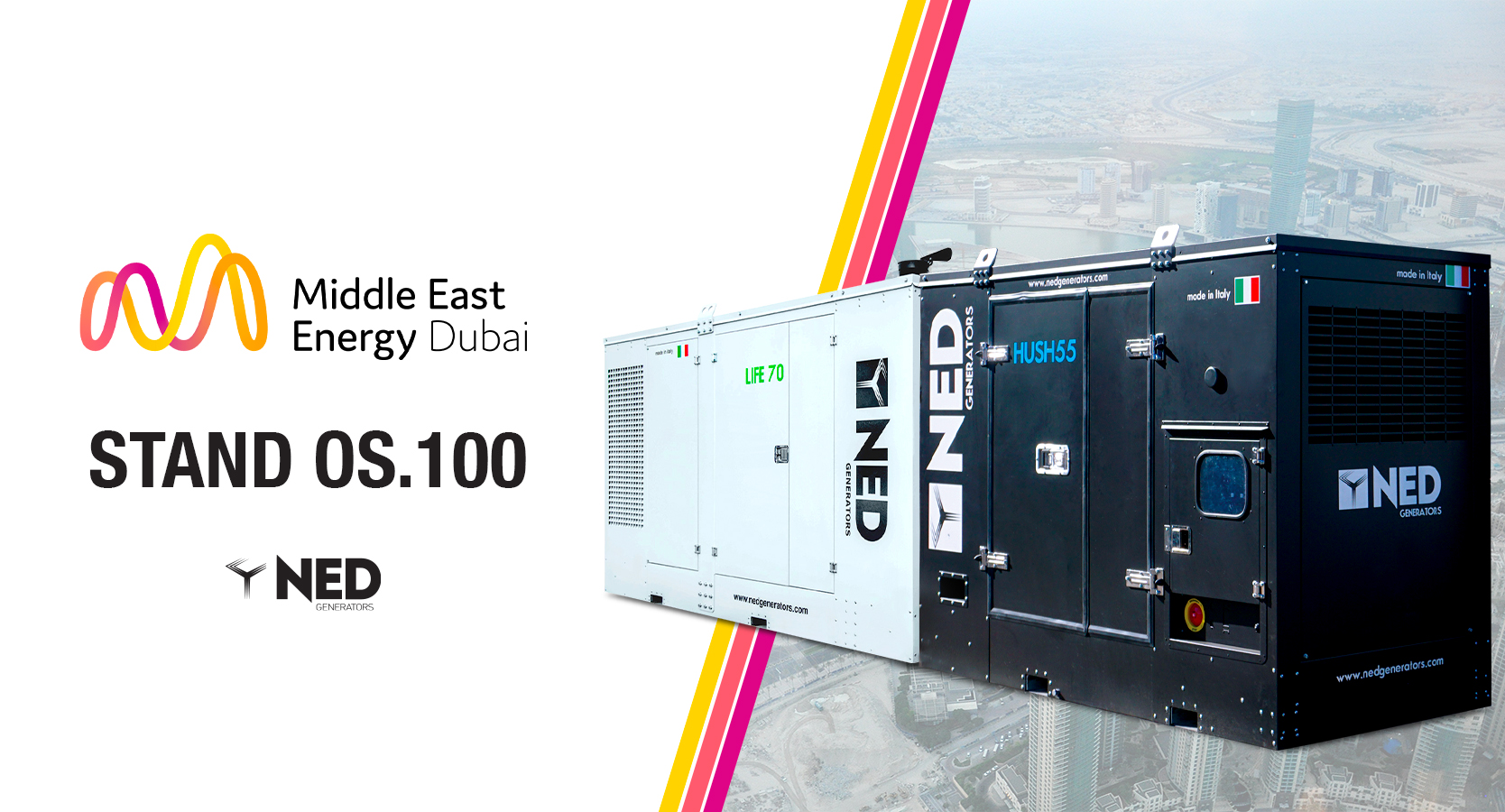 Our Power Generators at 48th edition of MEE – Middle East Energy Dubai We are pleased to inform you that we will attend the 48th edition of MEE – Middle East Energy Dubai, one of the most recognised and oldest events in the energy sector, which will be held from 7th to 9th March 2023 […]
Our partners
Maximum quality in every element