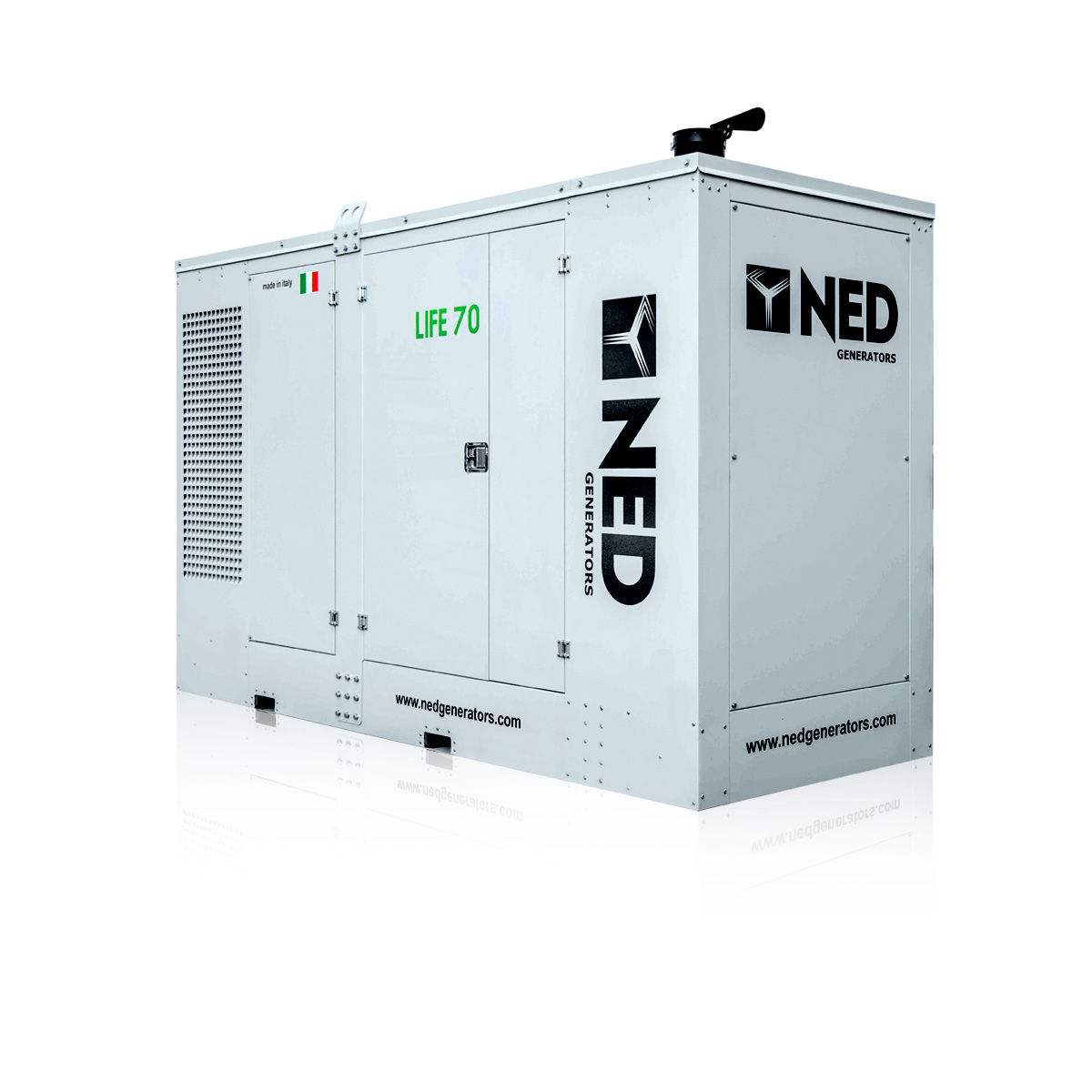 NEÚNAVNÁ ENERGIE STÁLE V PRÁCI
More than customized, LIFE 70 can be rethought each time to meet the needs of the individual customer, because it is entirely engineered and built by NED.
LIFE 70 má práci ve své DNA. Robustní a spolehlivý elektrogenerátor s elegantním italským designem,
vyroben s motory a příslušenstvím na míru dle specifických potřeb každého zákazníka, odevzdá vždy jen to nejlepší v jakýchkoli provozních podmínkách a klimatu.
LIFE 70 je řešením například pro stavby, továrny, průmysl, příměstské periferie a pro příležitostné denní použití v městských centrech.
ZVUKOTĚSNÁ KAPOTA BEZ SVAŘOVÁNÍ
Celá zvukotěsná kapota 70db (A) ve vzdálenosti 7m je vyrobena z pozinkované oceli bez jakéhokoliv svařování včetně povrchové úpravy práškovým epoxidem což zajišťuje maximální trvanlivost a utěsnění konstrukce v průběhu času a případnou pozdější výměnu součástí.
JEŠTĚ DETAILNĚJŠÍ PŘIZPŮSOBENÍ
LIFE 70 lze ještě lépe přizpůsobit každé potřebě každého jednotlivého zákazníka, protože je zcela navržen a vyroben společností NED.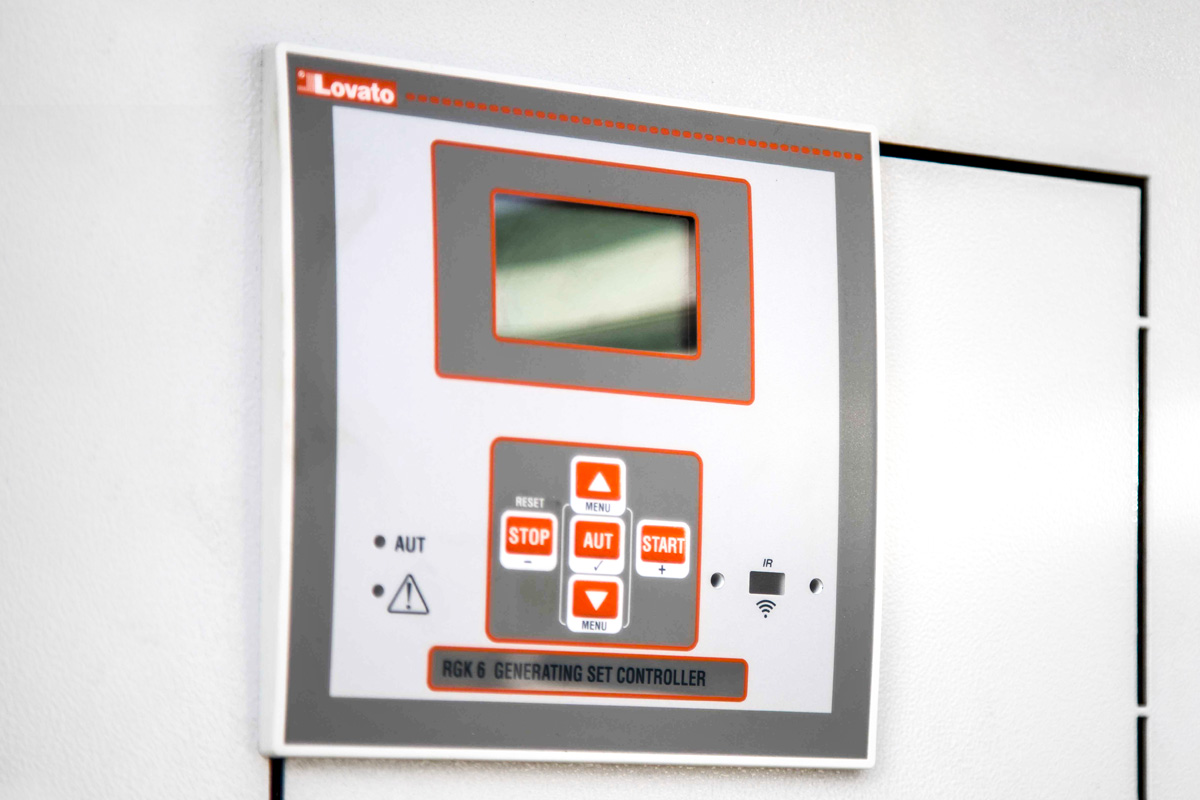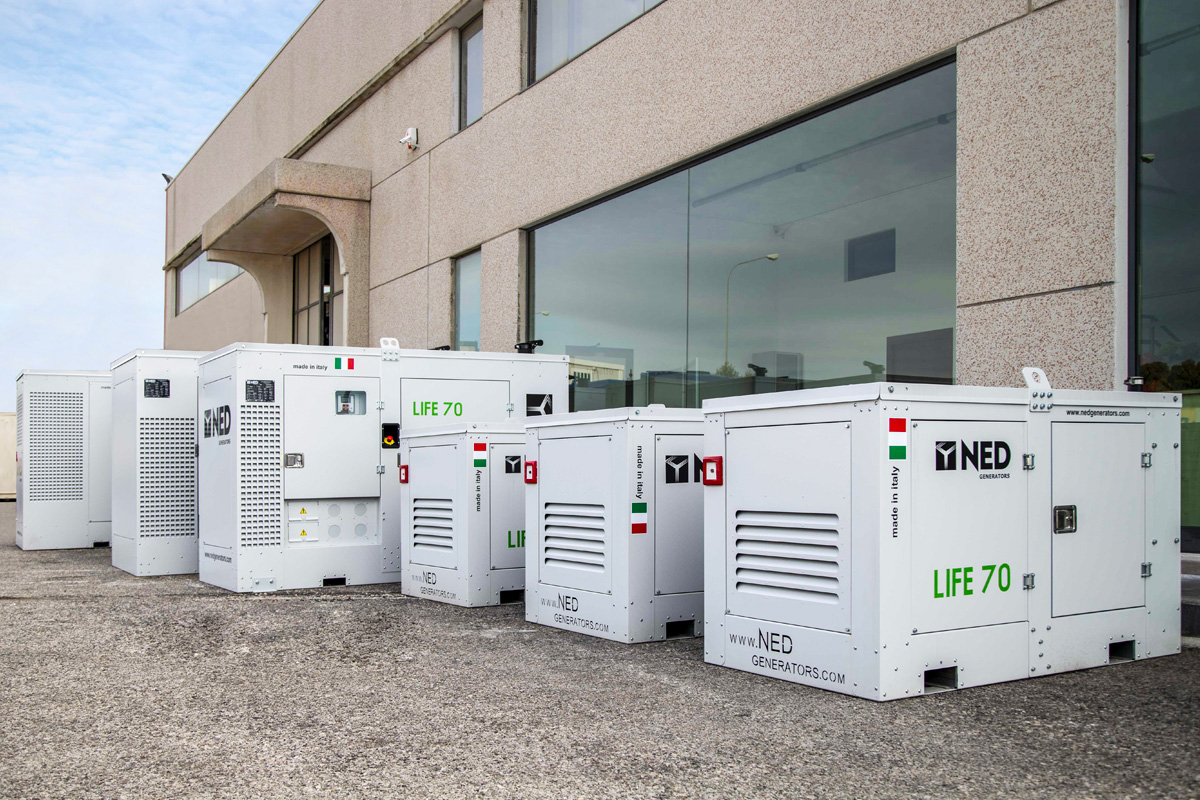 Technical characteristics
1
Stavby, průmysl
Výkonné a neúnavné elektrogenerátory dodají energii pro práci, stavby a průmysl